Your Hair is Curly and Your skin need Moisturizing, shine, vitamin C and A
This Package is especially for you!It includes 9 Amazing Products and Free of shipping To save more money up to 45%.

لو بشرتك محتاجه ترطيب ولامعة و شعرك كيرلى المجموعة دى هتساعدك تكونى اجمل ❤
المجموعة بتتكون من 9 منتجات متكاملة هيوصلوك من غير اى مصاريف شحن و كمان عليهم 45% خصم
Proudly serving up everything from Natural Ingredients,
.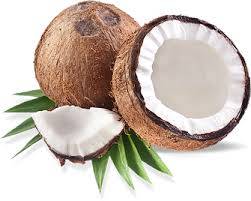 ● Coconut oil, prevents dryness and flakiness and keeps it moisturised and supple. It also supports the skin and works to repair the damage it has acquired over time.
● It eases a common skin condition called neurosis, which is characterized by dry, rough and flaky skin.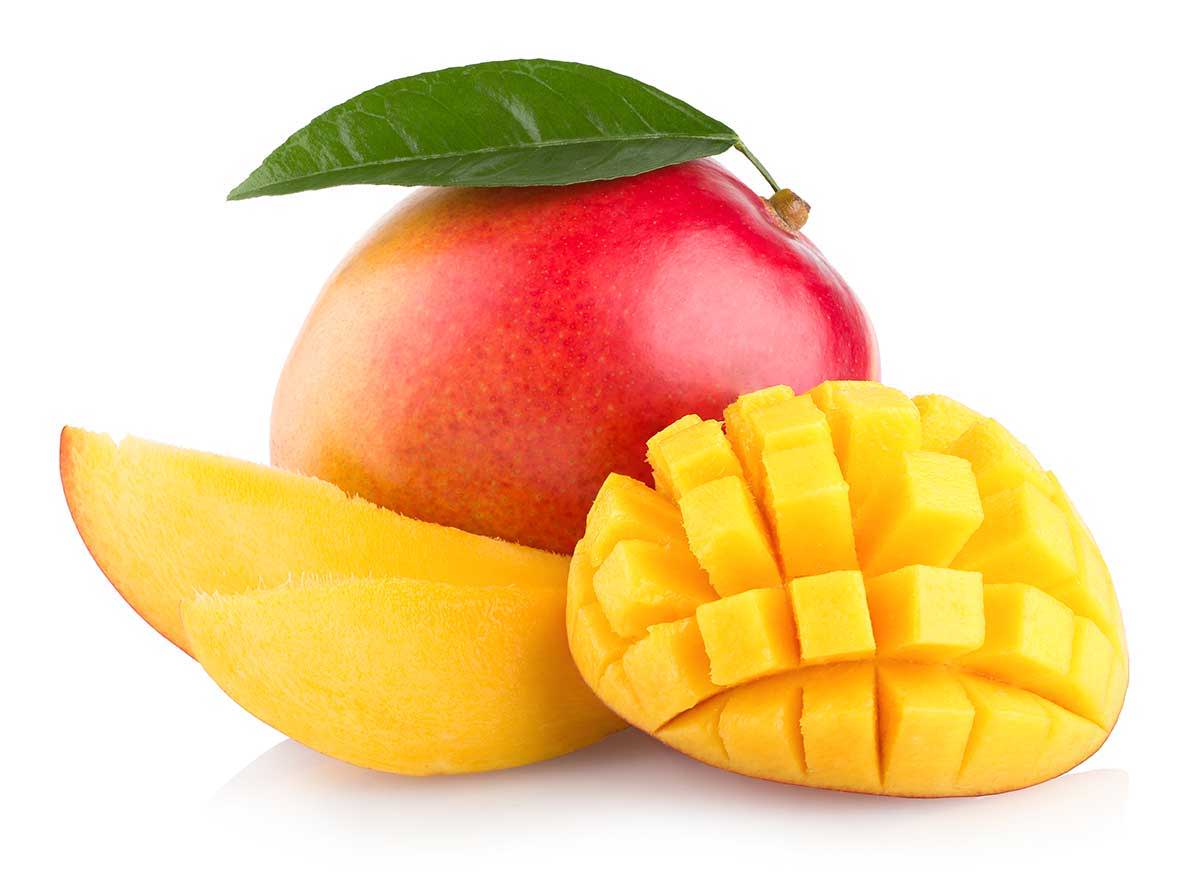 ● Mango is loaded with antioxidants that have anti-inflammatory effects on your skin. A study involving hairless mice (that were exposed to UVB rays) found that mango extracts inhibited wrinkle formation.
● Mango can treat chronic cases of inflammation quite effectively. Wow! No wonder mango is called the 'king of fruits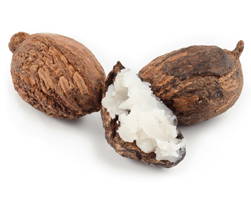 ● High concentrations of fatty acids and vitamins make shea butter an ideal cosmetic ingredient for softening skin.
● Shea butter has high levels of oleic, linoleic, and stearic acids. These acids are an effective ingredient to combating oxidative stress, which is the effect the environmental toxins have on your skin cells.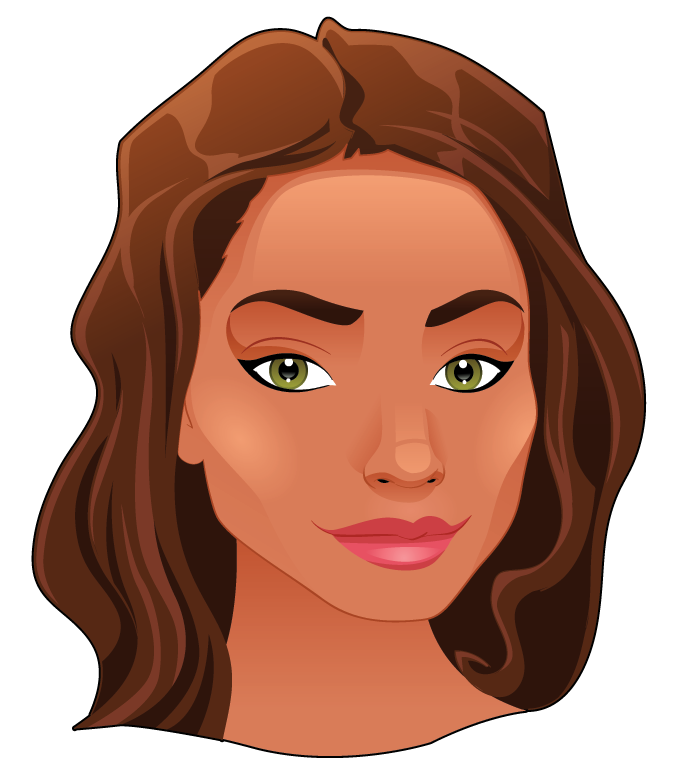 I Really like it softened my hair and my hair looked so good, I used the Coconut Package and really it is very good, my hair looking too healthy and shiny and it also make it more smooth and it gets longer by the time 😍😍


Thank you very much for these fantastic Products bgd am so impressed,, Keep it up an i sure would like to try more products from you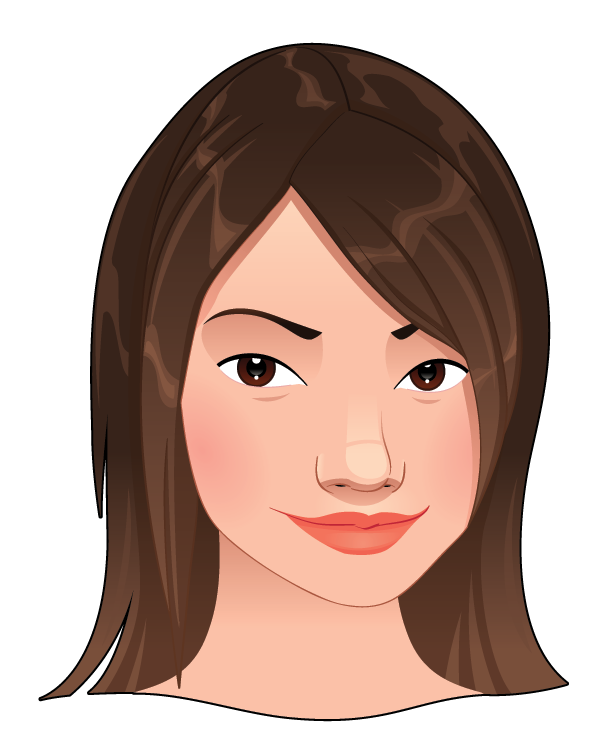 since you are uploading reviews, I've been using the curly hair Package for 6 weeks, My hair got softer and more shiny , w f3ln msh m7taga n7od alot of products to get good results, I am sure i am going to order that package soon, thank you for the high quality and the good services <3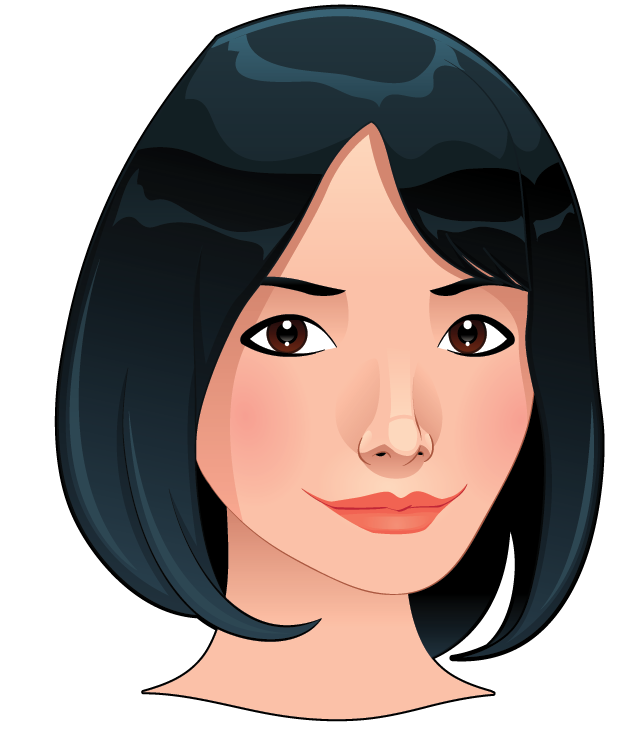 I've used them and I am so satisfied with the result and noticed the difference from the first use 😍😍😍 Thank you In Natural ❤️❤️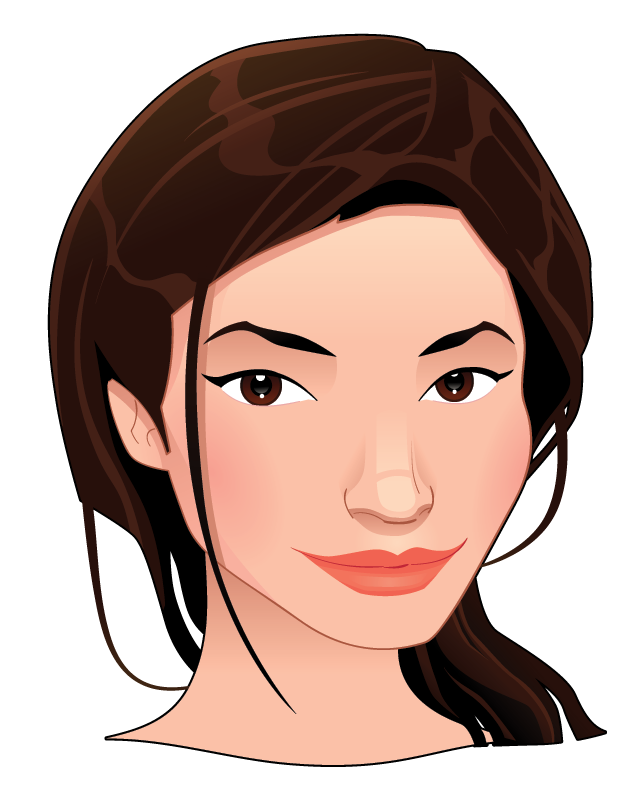 I u️s️e the set Yesterday .. It makes my hair ending more healthy than before and I think this is because it is only the first time .. I am Excited to continue using the products to see the Result 😍😍