Proudly serving up everything from Natural Ingredients,
.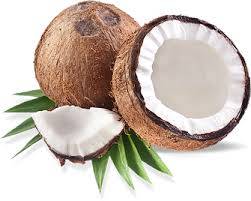 Coconut oil, prevents dryness and flakiness and keeps it moisturised and supple. It also supports the skin and works to repair the damage it has acquired over time. It eases a common skin condition called neurosis, which is characterized by dry, rough and flaky skin.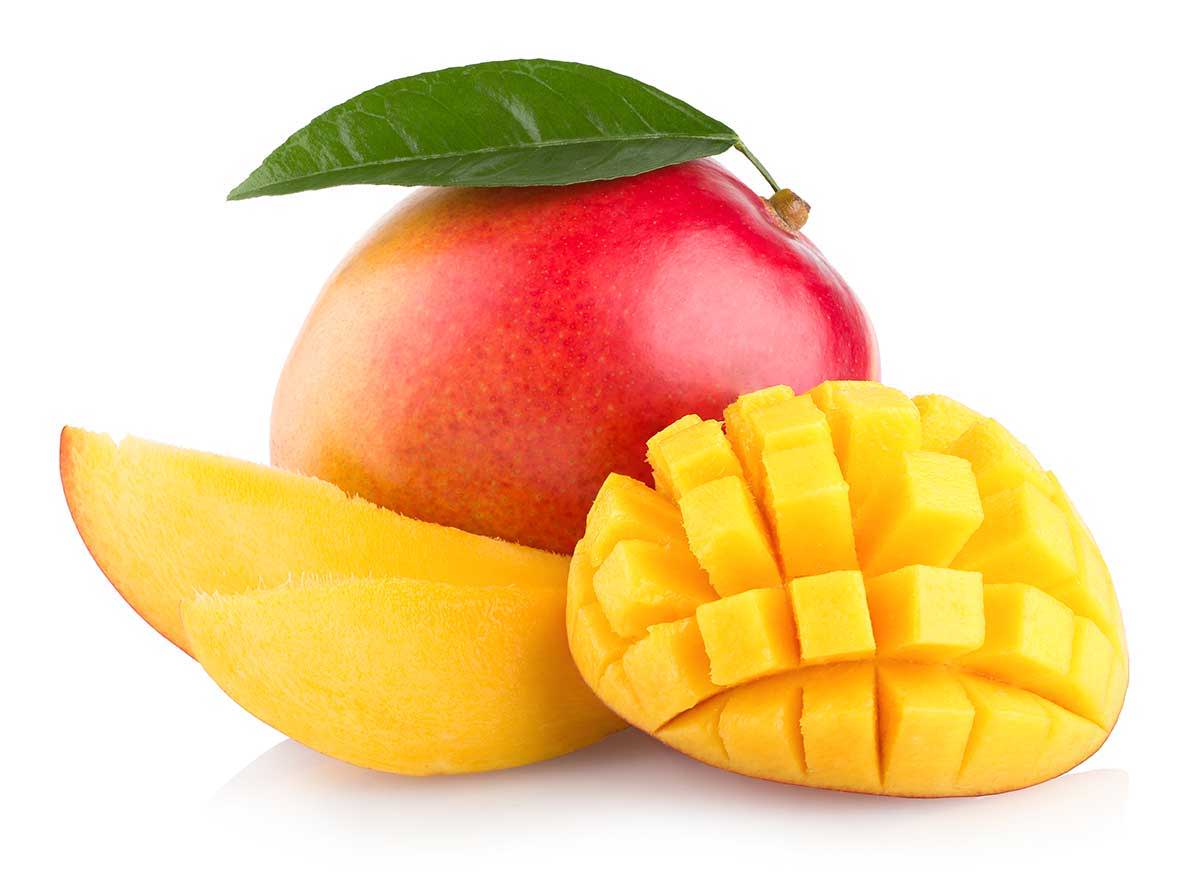 Mango is loaded with antioxidants that have anti-inflammatory effects on your skin. A study involving hairless mice (that were exposed to UVB rays) found that mango extracts inhibited wrinkle formation.
Mango can treat chronic cases of inflammation quite effectively. Wow! No wonder mango is called the 'king of fruits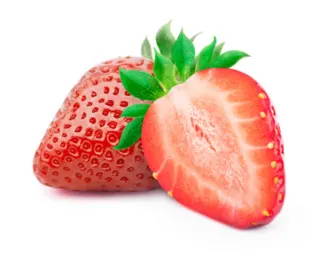 Strawberries contain alpha-hydroxy acid, which is an important substance that helps eliminate dead skin cells and cleanses the skin in the process. also contains salicylic acid and ellagic acid, which are known for reducing hyperpigmentation and dark spots. also an excellent source of vitamin C, which can cleanse the skin and keep it healthy.

~ A Healthier Hair and Skin ~

Our products are 100% organic and contain zero artificial preservatives
With organic products, you won't have to worry about a painful negative reaction to a product.
cleaning your hair and scalp
our natural alternatives are cleaning your hair and scalp, just without all the usual detergents stripping away your hair's natural oils.
Organic products are actually good for your hair. The more you use them, the healthier your hair will get

Organic foods generally contain higher levels of antioxidants and vitamins.
Organic Ingredients have a stronger flavor as they will have grown more slowly on a fuller range of nutrients.
Strengthen and protect your hair
Naturally: free of toxins, paraben & sulfate free, completely vegan and 100% cruelty-free!
If you're looking for an ingredient that guarantees strength, shines and helps lock in moisture, stock up on coconut oil.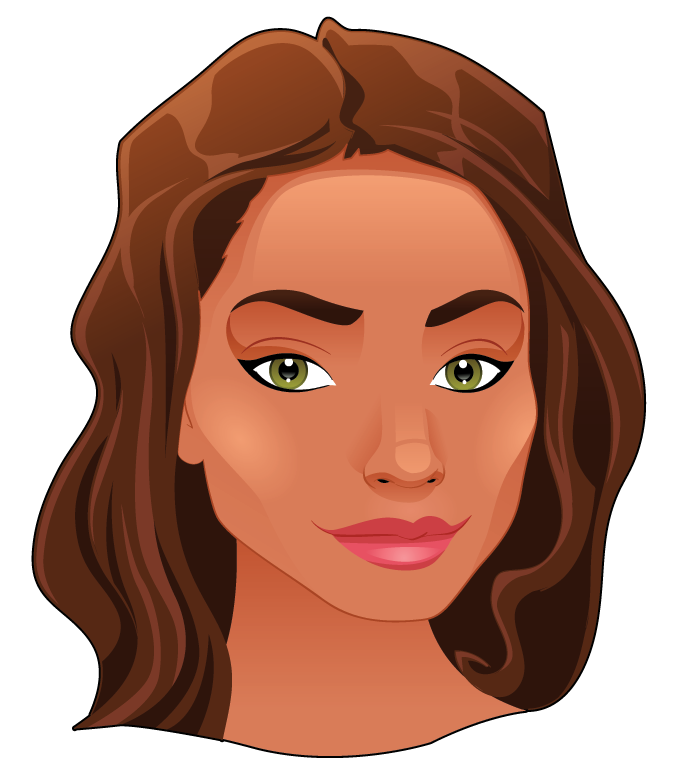 I Really like it softened my hair and my hair looked so good, I used the Coconut Package and really it is very good, my hair looking too healthy and shiny and it also make it more smooth and it gets longer by the time 😍😍


Thank you very much for these fantastic Products bgd am so impressed,, Keep it up an i sure would like to try more products from you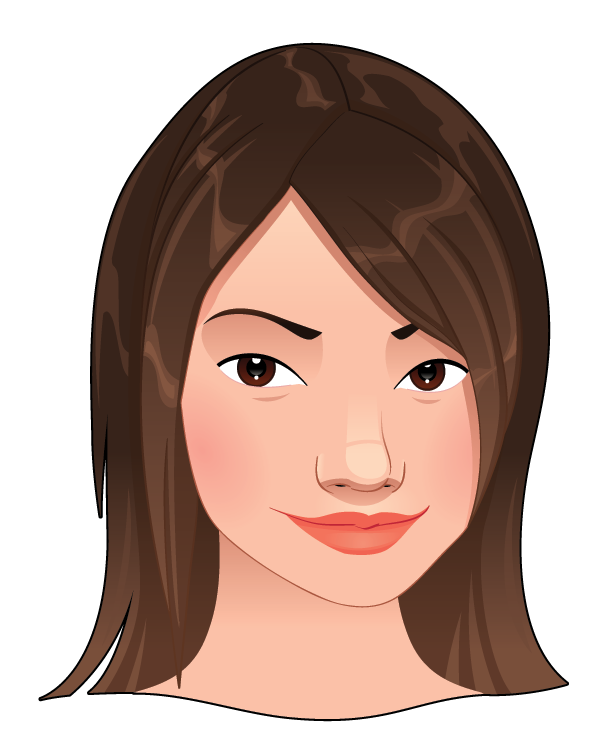 since you are uploading reviews, I've been using the curly hair Package for 6 weeks, My hair got softer and more shiny , w f3ln msh m7taga n7od alot of products to get good results, I am sure i am going to order that package soon, thank you for the high quality and the good services <3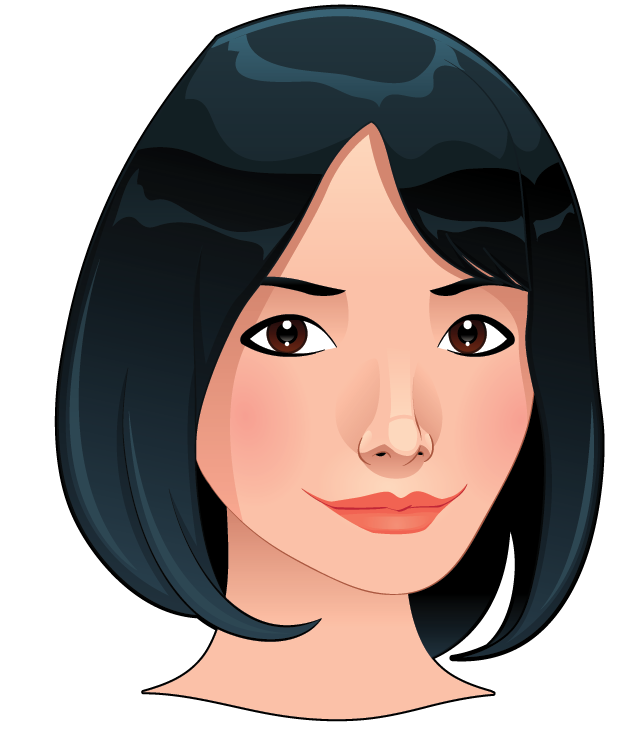 I've used them and I am so satisfied with the result and noticed the difference from the first use 😍😍😍 Thank you In Natural ❤️❤️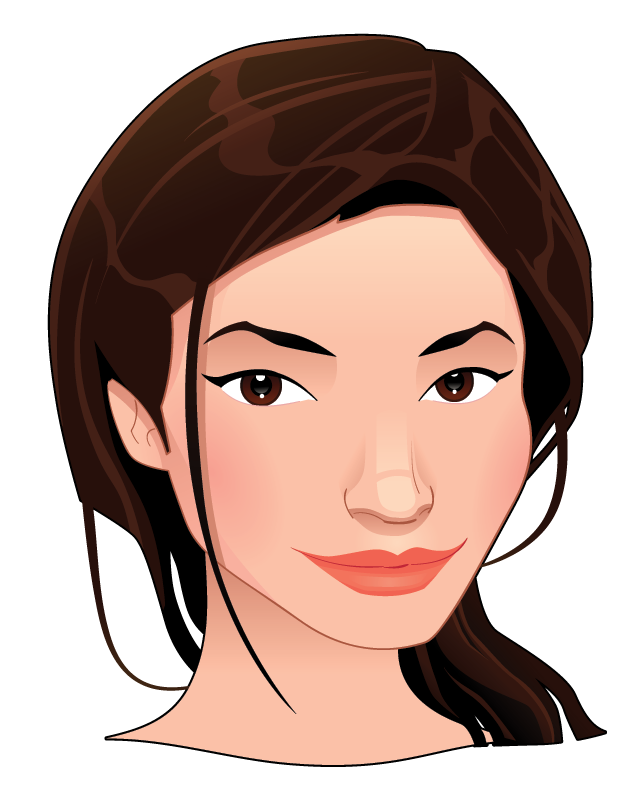 I u️s️e the set Yesterday .. It makes my hair ending more healthy than before and I think this is because it is only the first time .. I am Excited to continue using the products to see the Result 😍😍